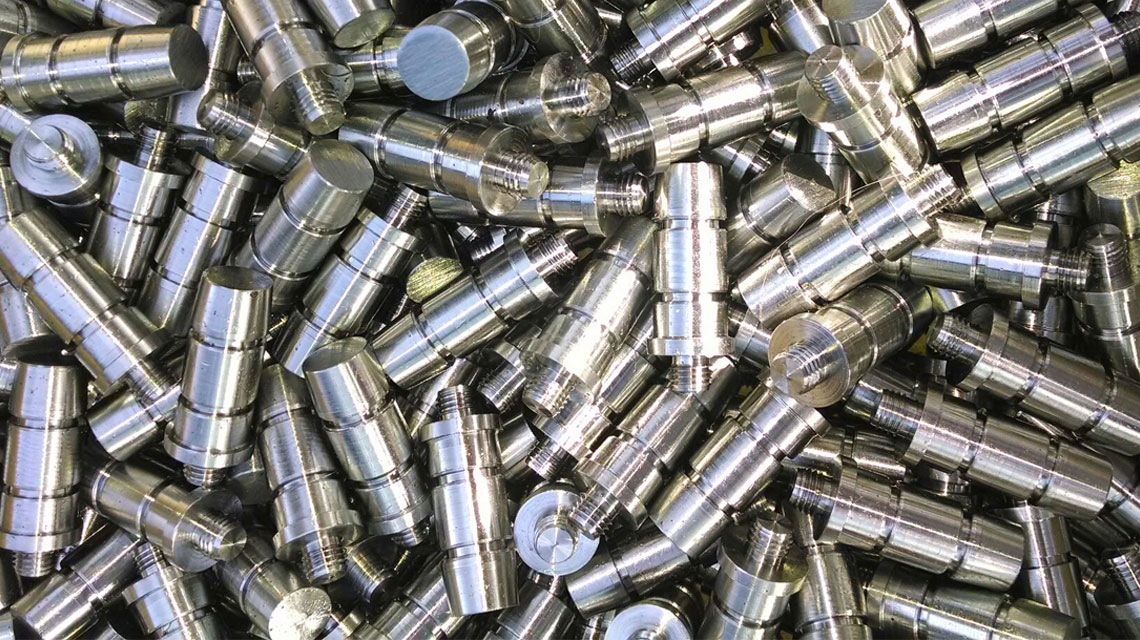 What is CNC Machining?
We use our Computer-Numerical Control (CNC) machines to precisely produce custom parts. A CNC lathe machine with gang tooling gives us the capability to conduct rapid production runs. Each run is based on your specifications and the parts are carefully packaged before being shipped directly to you. We offer short and medium run CNC machining for plastic, synthetic materials, brass, aluminum, stainless steel, and many other metals. Over the years, our CNC machining services have become known for quick turnaround times, attention to detail, and excellent customer support.
CNC Machining Services
CNC Tapping
CNC Finishing
About Versatile Machining, Inc.
Versatile Machining is a full-service machine shop on Bainbridge Island that serves as your local source for metal and plastic components that are custom-designed and 100% made in the USA. We support you from concept to production. We turn your ideas into product.