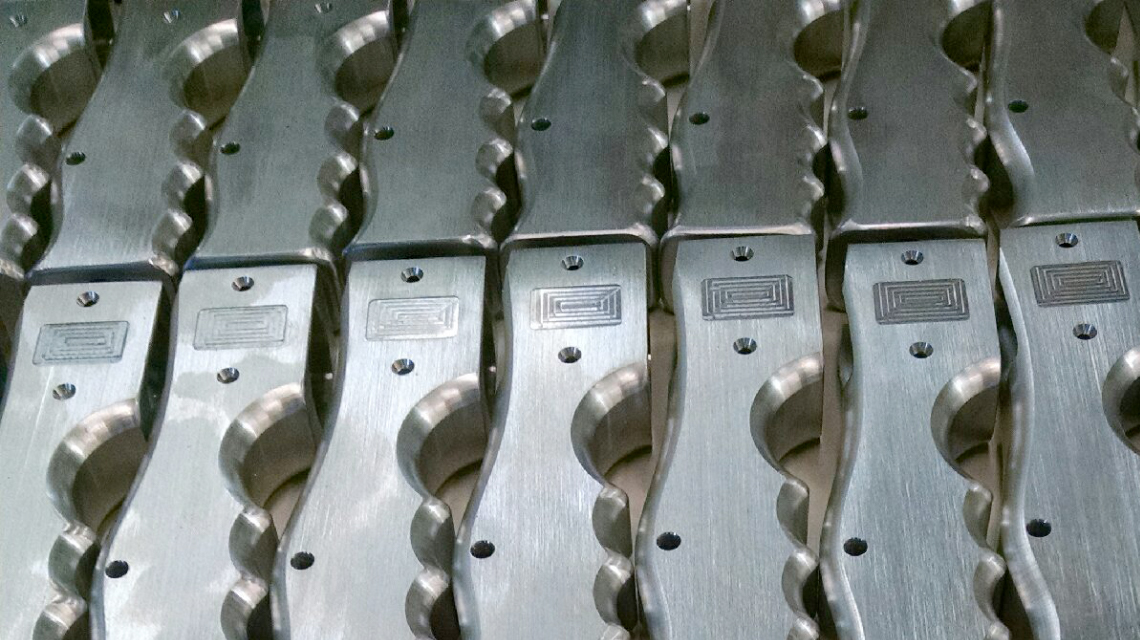 What is Fabrication?
Over the last 30 years, we have fabricated thousands of custom parts from hundreds of designs. This experience is what allows us to support our customers from concept to production. If you have an initial idea or design, we can make a high-quality, machined part and offer suggestions to save you time and money. We are a job shop with multiple computer numerical control (CNC) machines, an electrical discharge machining (EDM) sinker machine, manual machines, and welding equipment for metal inert gas (MIG) welding and tungsten inert gas (TIG) welding. In addition, we offer press brake forming and shearing combined with a network for electroplating, powder coating, and laserjet/waterjet cutting. Choose us as your one stop shop for prototyping, finished parts, and complete assemblies.
Fabrication Services
Sheet Metal Forming
Sheet Metal Shearing
Laserjet or Waterjet Cutting
Precision Welding
Grinding
Cast Parts
Rivnut Installation
Powder Coating
Polishing
Anodizing
Sand Blasting
Drilling
Sawing
Tapping
Prototye Molds
Prototype Jobs
Prototype Reverse Engineering
Prototype Fixtures and Assemblies
Custom Fixtured Machining
Billet Machining
EDM Sinker Machining
About Versatile Machining, Inc.
Versatile Machining is a full-service machine shop on Bainbridge Island that serves as your local source for metal and plastic components that are custom-designed and 100% made in the USA. We support you from concept to production. We turn your ideas into product.