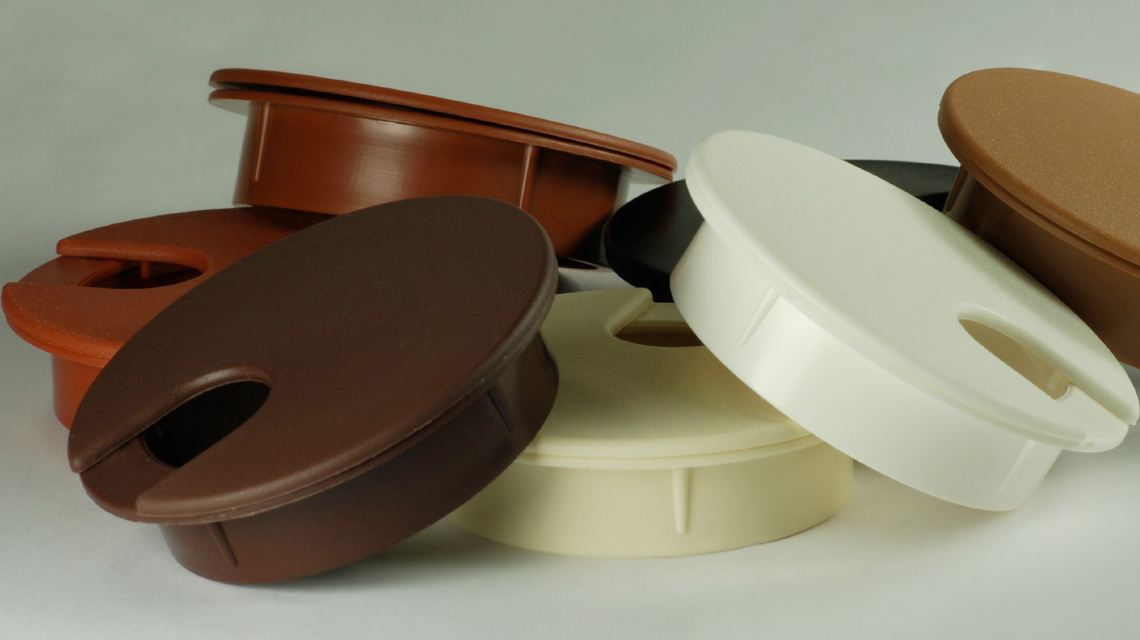 What is Injection Molding?
We can design a custom production mold based on your concept and create prototype from materials that include polypropylene (PP), polyethylene (PE), acrylonitrile butadiene styrene (ABS), nylon, and delrin. All of these molds are high-quality and promptly delivered to industrial and consumer markets at globally competitive prices. It doesn't matter if you need a hundred parts in a single cavity prototype mold or a high-volume production mold. We can work closely with you to make it happen.
Injection Molding and Moldmaking Services
Single Cavity or Family Mold
Multi-Cavity Full Production Mold
Injection Molding Gallery
About Versatile Machining, Inc.
Versatile Machining is a full-service machine shop on Bainbridge Island that serves as your local source for metal and plastic components that are custom-designed and 100% made in the USA. We support you from concept to production. We turn your ideas into product.